Optimize YOUR Outreach
Cold Outreach Assessment
Forget generic outreach courses. Have 7 figure sales experts optimize your cold outreach approach for a systematic, high-converting cold outreach program.
Digital Outreach
Email & LinkedIn
Traditional Outreach
Voicemail & Cold Calls
Assessment
3 Quick, Easy Modules
Our Experts Have Been Featured In: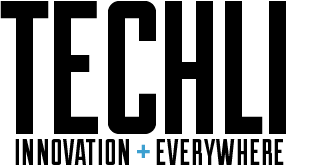 Email Pitch Review

LinkedIn Pitch Review

Voicemail Review

Cold Call Pitch Review
Optimal Messaging
What you sell, who you sell to, and why you're different all shape the right messaging to reach your audience. Our team of 7-figure experts will review your cold outreach messaging and help you dial it in through a comprehensive analysis.
Emotional Persuasion
You might grab someone's attention via email, but you're not going to close them. Become a Producer requires the ability to persuade via emotions and justify via logic. Have our team review your sales calls to dial in your ability to intrigue, persuade, and close.
Companies That Trust Our Team: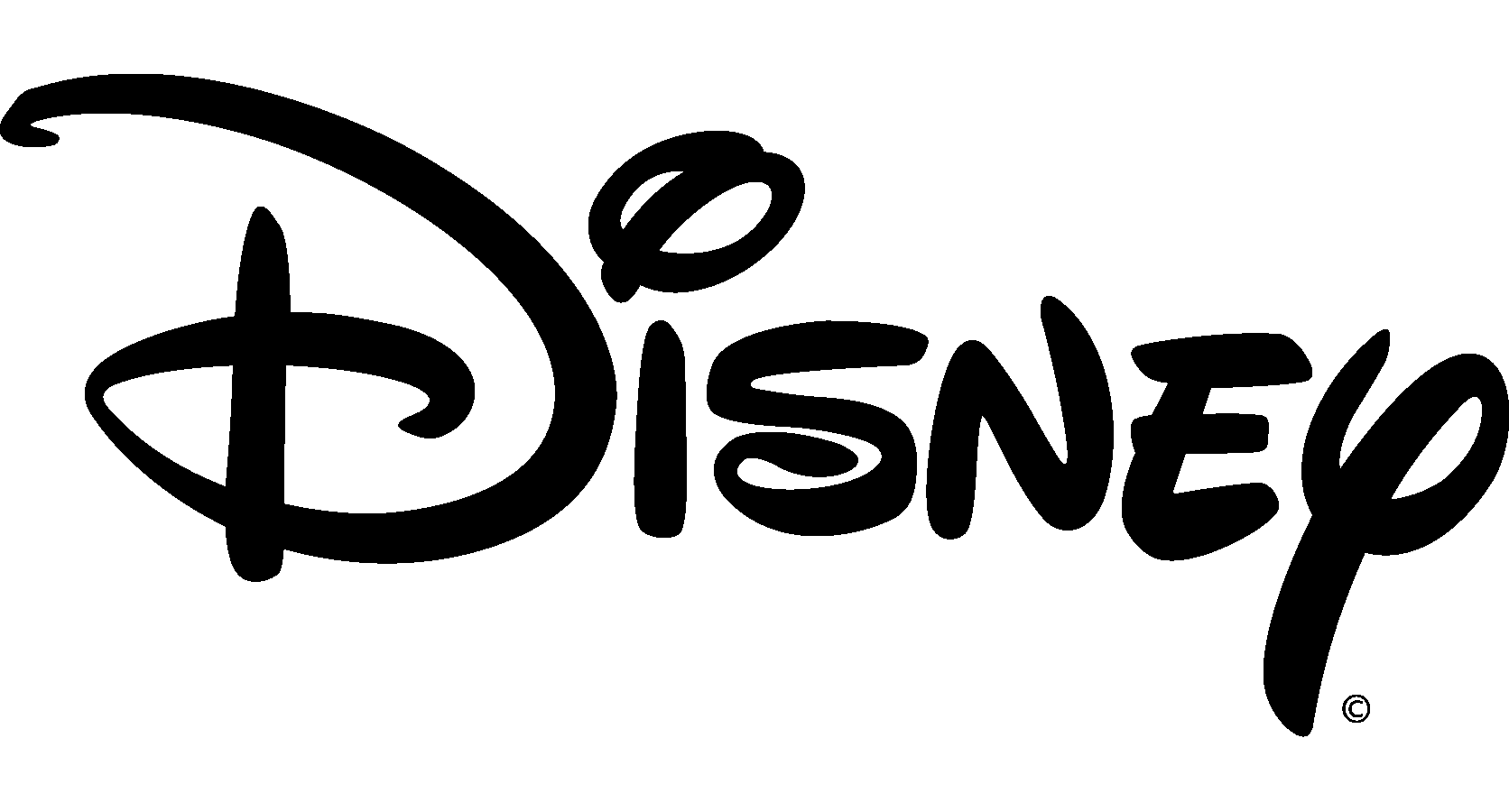 Guaranteed Security using one of the most advanced encrypted systems on the market.
The information in this page is being processed and encrypted securely using industry-leading encryption and fraud prevention tools.
Created with