Accelerate your sales.
Get better results.
Stephen Lowisz - THE PRODUCER
Enterprise Sales Speaker & Trainer
Get on the list
Bite-sized, actionable intel on what works and what doesn't when it comes to sales delivered right to your inbox.
Stephen M. Lowisz
I suck at everything in life except one: sales. I'm really, really good at sales.

After putting in endless hours devouring every traditional sales book I could get my hands on, cranking out more cold calls than should be humanly possible, and working tirelessly to hone my craft, I sold my first $1.1 million in revenue at 19 years old.

Since then I've only gotten better at what I do. I've worked with companies ranging from promising startups to Fortune 500 heavy-hitters and, if I had to put a quick estimate on the impact I've had on the businesses I've worked with, a conservative number is north of $10 million. Getting results is my calling. Teaching others how to get results is my passion.
What I've Done
Learn to use all the related tools, walk into a job and be a rockstar from day one.
First $1.1 million sold at 19
Selling professional services at 19 to Fortune executives, I landed my first $1.1M.
Fortune 500 Consultant
At 16 years old, I began selling into companies like Intuit, ESPN, and Brocade.



International speaker
Speaking at sales conferences around the globe, it's my duty to share my experiences.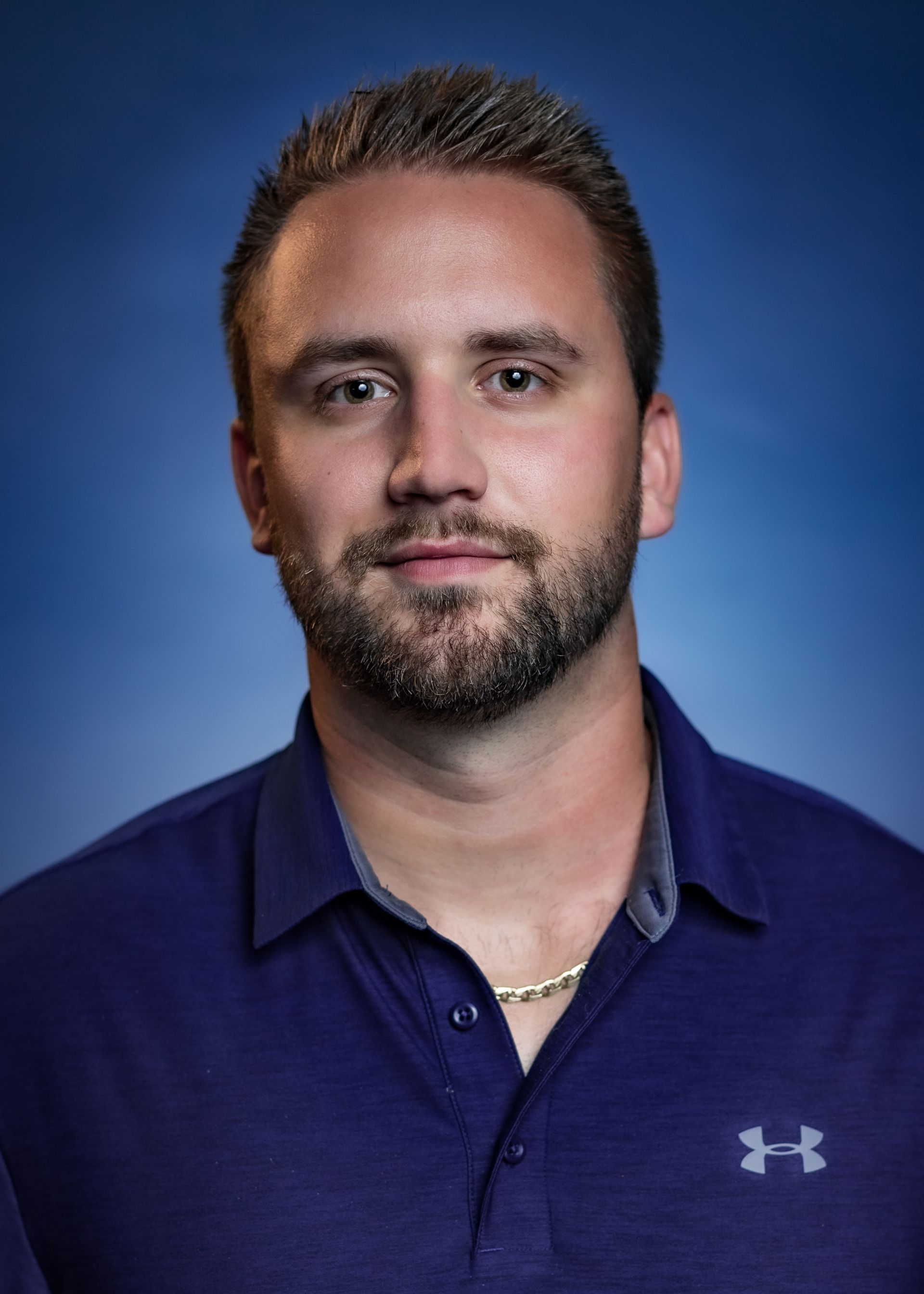 $50M by 25 Years Old
My customers and I have collectively generated well over $50M in revenue.
Serial Entrepreneur
With 3 successful business, I know what it takes to build from the ground up.
Forbes & Entrepreneur
My work has been featured in Forbes, Entrepreneur, and other publications.
Companies that trust Stephen...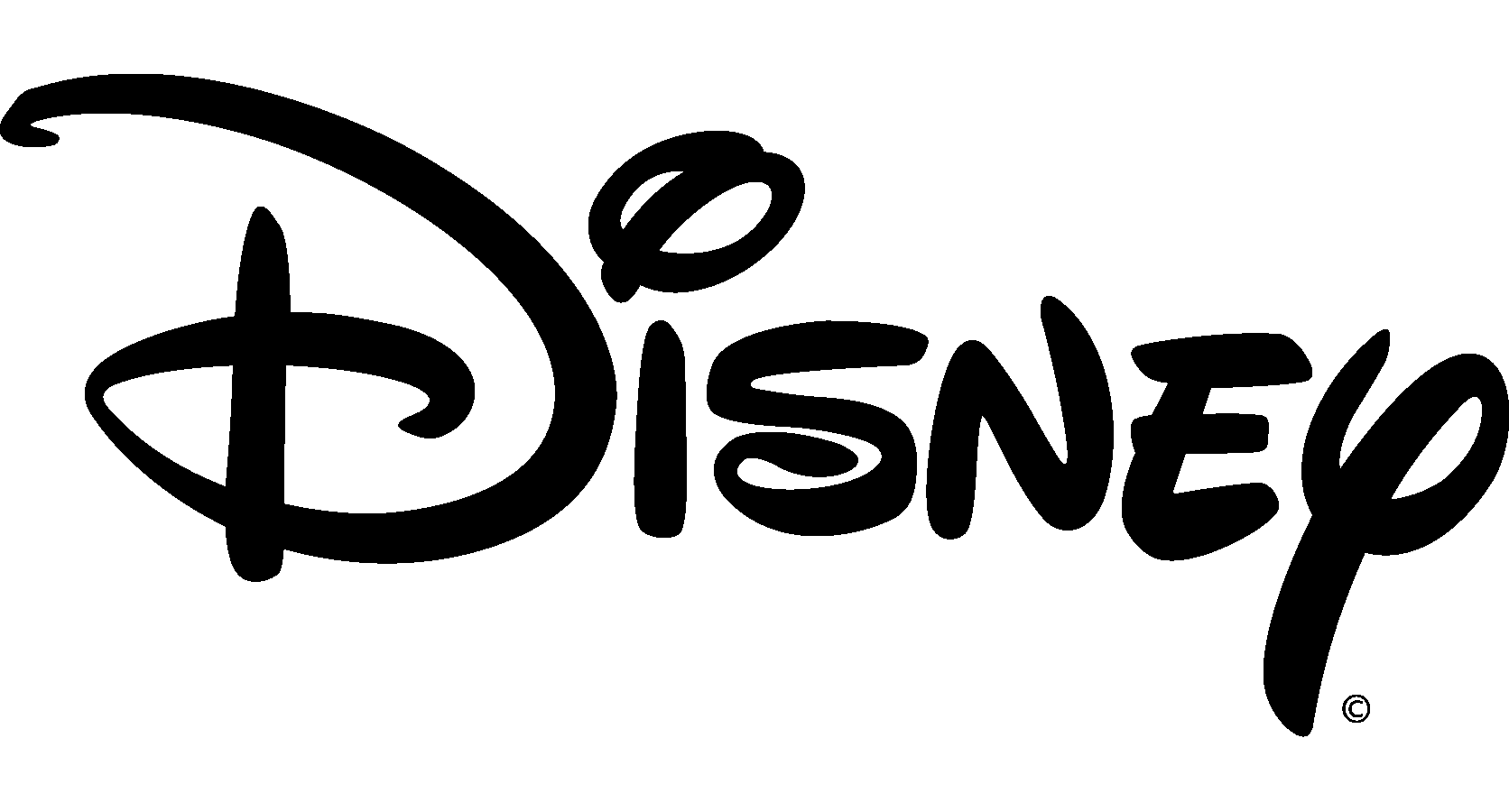 Just here for the free download?
Your new sales bible.
I broke down all the weird quirks and deviations from the norm that make me the best at what I do and put them into simple, easily-actionable rules. I call it the Sales Code.

If you're looking for a quick-and-dirty overhaul of your sales philosophy, this is exactly where you need to be.
You're dead in the water if you can't sell.
Further than that, you better be able to do it better than the next guy.
What most consider to be an uncomfortable but necessary part of doing business is actually a delicate balance of art and science that, once mastered, makes it possible to turn any product, service, or side hustle into the life you've always wished you could have.
More sales professionals and business owners, from the startup world to the Fortune 500, are in my inbox needing my help than I can feasibly manage.
I'm a big believer that, if what you're selling has the potential to change lives for the better, you have a moral and ethical obligation to sell. The same idea applies to making what I've learned about sales available to anyone who wants it.
Without spending a year on some waiting list.

That's exactly why I'm so excited for what I'm working on right now. It's called the Enterprise Sales Institute.

Get in touch now and start improving your skills.
Created with